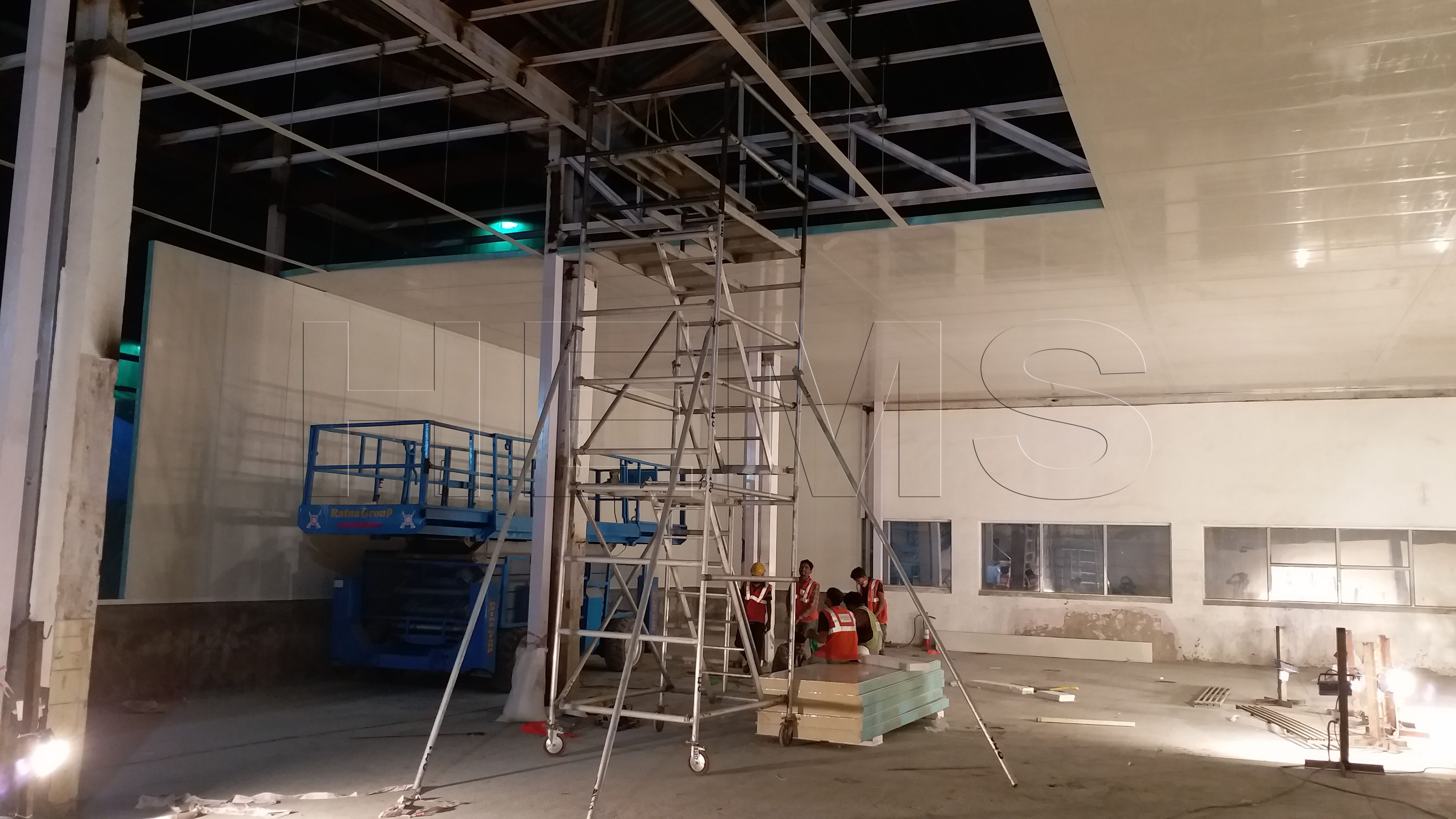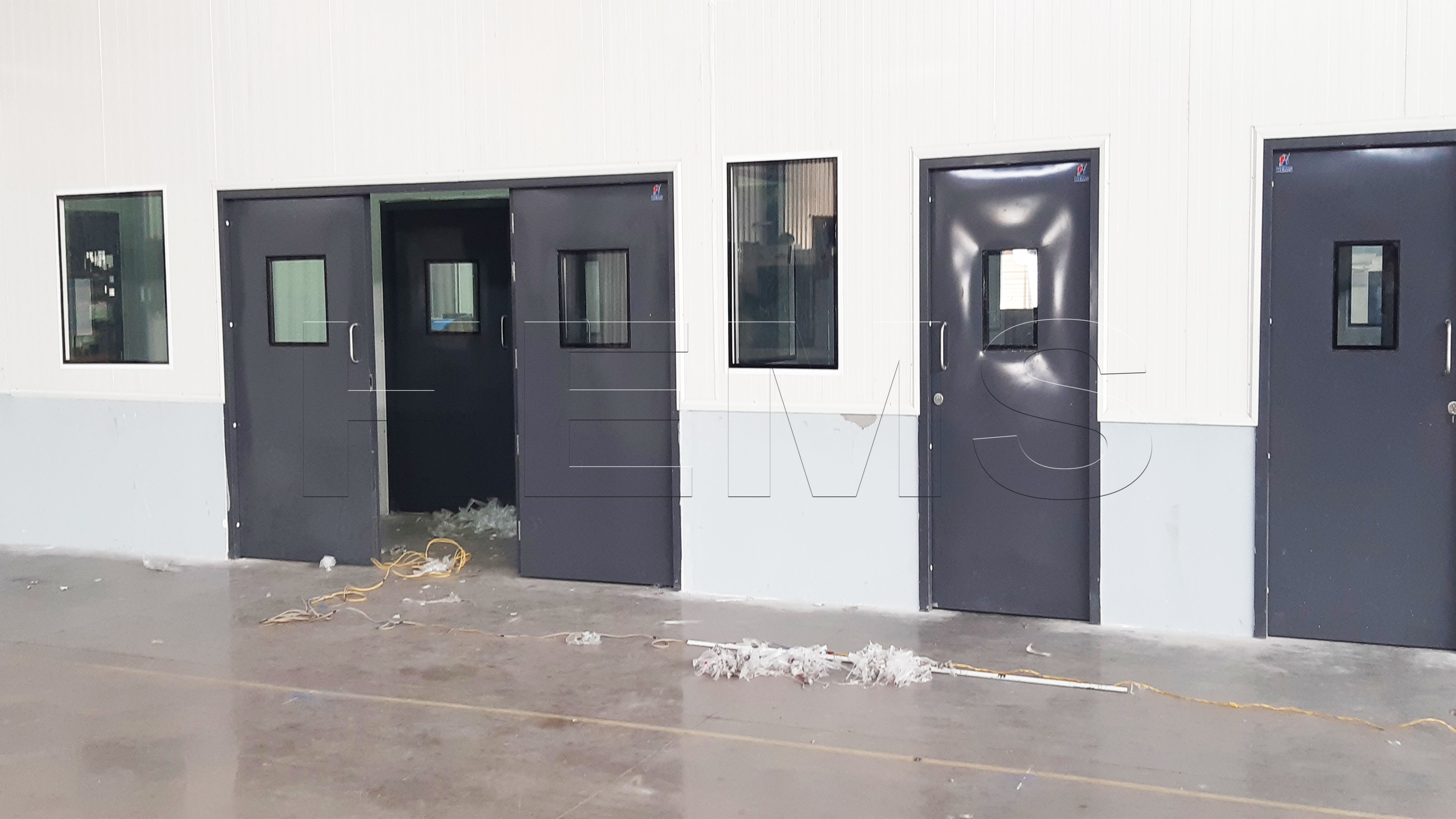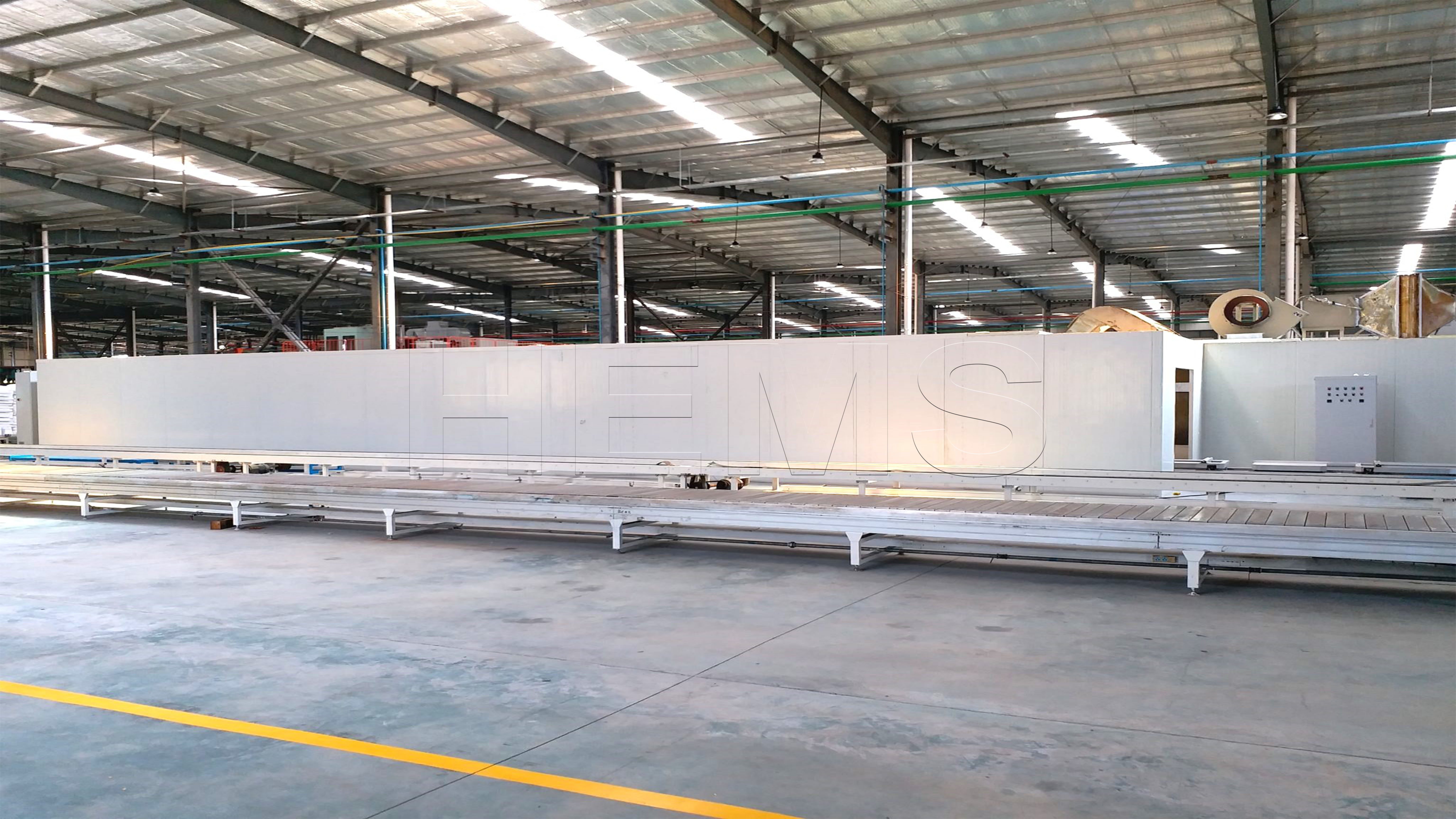 Incorporated in 1993 Hems Infratech Pvt Ltd is one of the leading company for PUF Panel Partition in today's market having direct and franchisee offices present across 18 locations in India. We are using standard PUF Panel and its supportive accessories to give 100% satisfaction to our clients in quality. And just because of this we have gain such position in market.
Hems core expertise lies in manufacturing and marketing extremely innovative and cost effective customized PUF Panel Partition such as office work station, industrial plant area partition and other applications. We have demonstrated Execution of mega and multi-location projects without compromising on requirements of the customers.
Benefits of PUF Panel Partition:
 Temperature resistance
 Modular look and finishing
 Quite less time to installation
 100% weather proof
 Very light weight construction
 High quality material being use
 High strength and long life
The Hems Group has always believed in giving back to the industries by community development by focusing within the philanthropic space. Being a robust and thriving partition manufacturing company in India, Hems has aimed at improving the quality of seating systems and corporate headquarters to give a perfect look which can help to attract customers.
We are offering a complete office and industrial partition and give a total new look, first our engineer shows the complete design on computer to our clients and make some necessary changes according to client's requirements and then finalize the project to start the work. We are having a wide range of partition design for offices and commercial workstation which are made by our expert engineers.
We are a friendly and experienced team of professionals from designers, sales support, expert craftsmen and installers offering many years' experience in partition installation. All housed under one roof in our 4000 square yards' factory, ensures we are in control of your project every step of the way. With the latest technology including our panel manufacturing, saws and edge banding facilities we are experienced in providing bespoke and standard PUF Partition to a variety of sectors.
We offer delivery and installation throughout the India and all our partition comes fully guaranteed with a friendly after sales service to give you that extra peace of mind. At office problems solved, we continually strive to offer the best possible service from first inquiry though to delivery and installation of your order. No matter how large or small your partition issue or budget, we would love to hear from you and be given the opportunity to offer you an affordable solution.