No 1 Cold Storage Construction and PUF Insulation Company, Hems Infratech Pvt. Ltd. is one of the India's leading business conglomerates. Founded by the Visionary Icon Mr.Naran Patel in the year of 1993. We have corporate headquarter in Dhoraji with branches and services centers located at major business centers in the country.
The Hems Group is in diverse areas of business including Engineering, Construction, Cold Storage Installation, Cold Warehouse, Industrial Infrastructure Project like PUF Panel Partition, PUF Panel False Ceiling and all in house Turnkey Projects. The Hems Group also has business in South Africa, Saudi Arabia, UAE, Europe and upcoming business establishments in USA, Thailand and Australia.
In 19th century M/s. Hems Infra was established having limited labor staff and was working as a job work in Turnkey projects of many multinational companies. At earliest the company was working on behalf of other companies but later it had started its own project work. By completing some projects with 100% customer satisfaction the company got its position in infrastructure field with non comparable goodwill.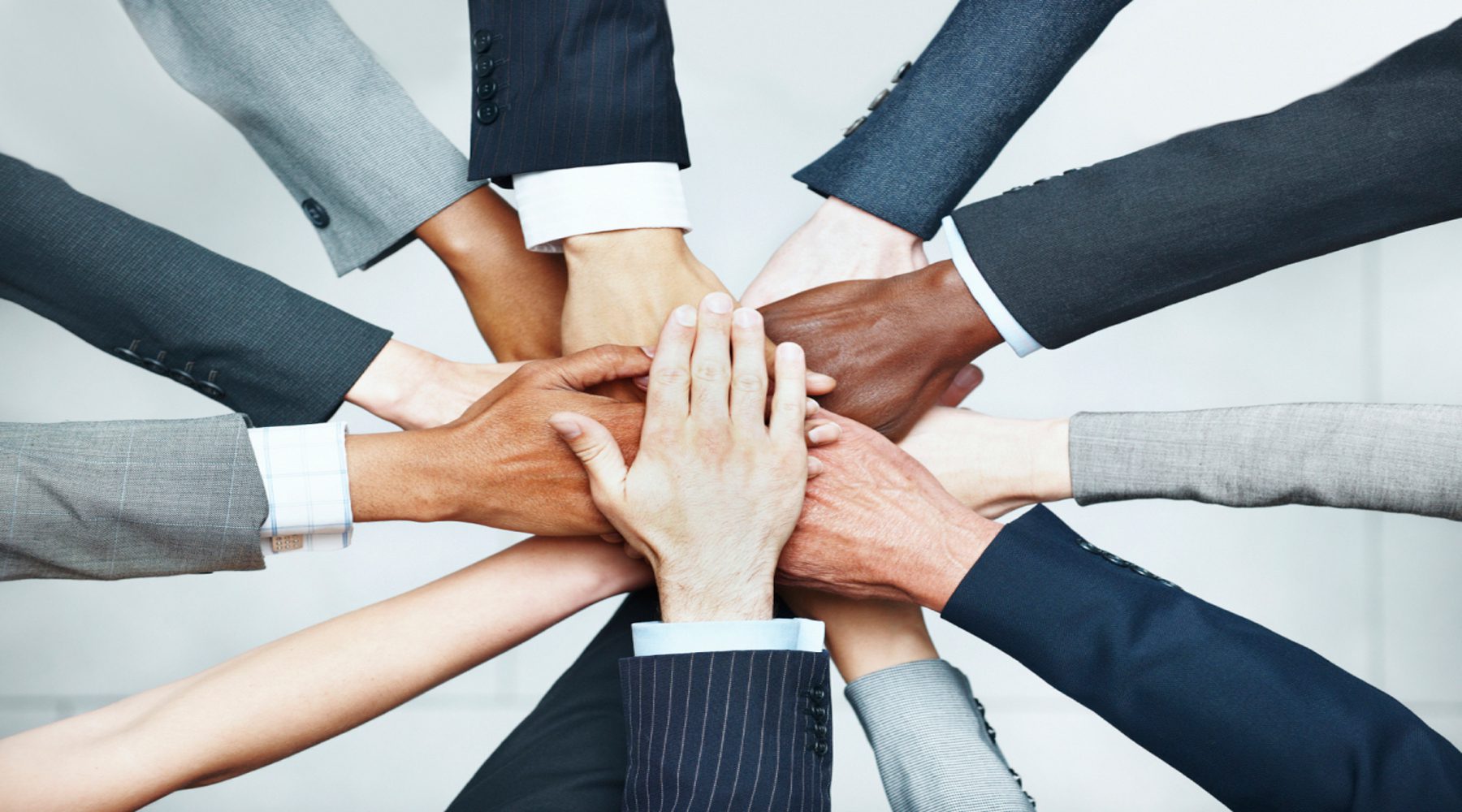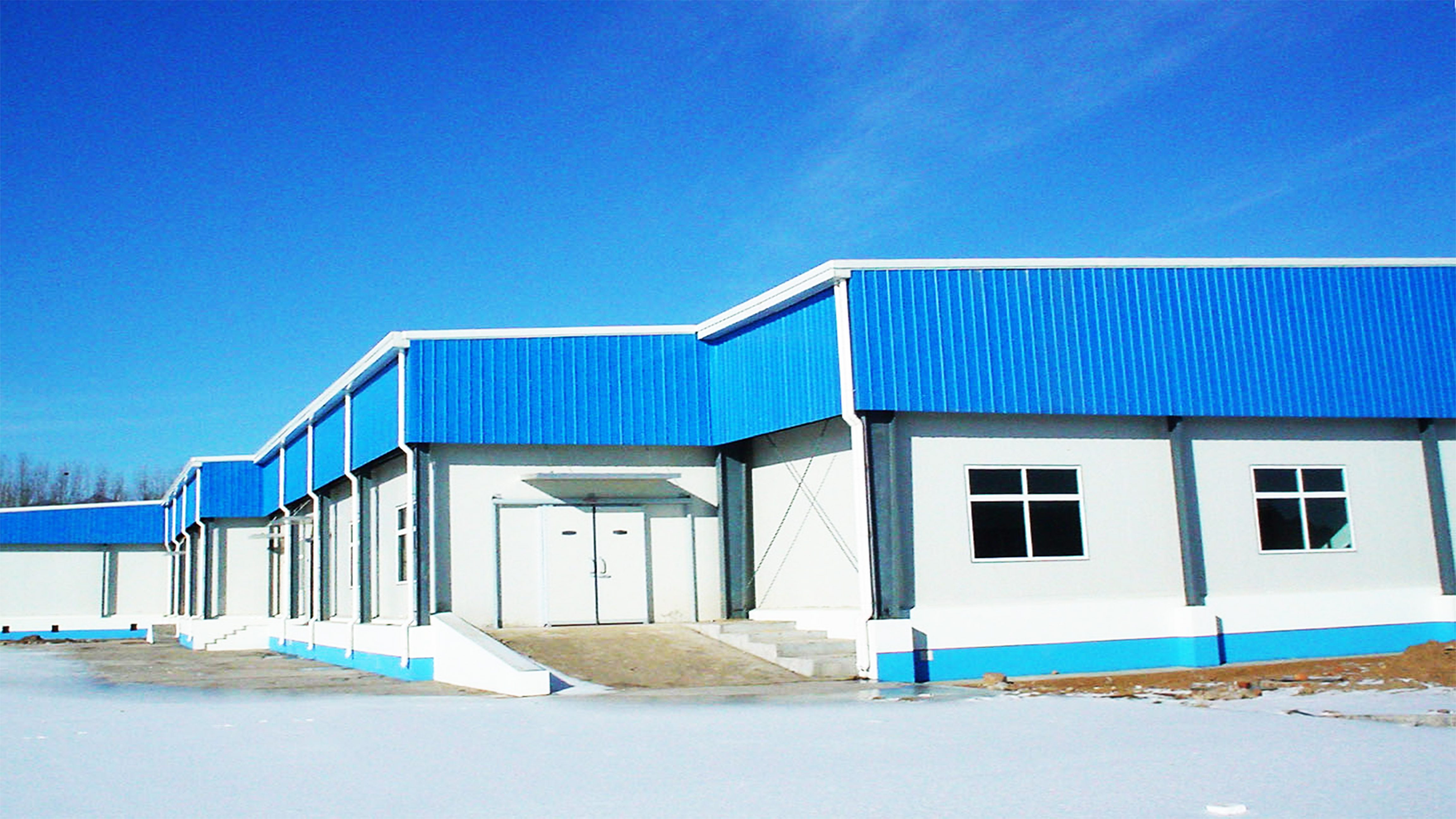 25 Years Experience
By the experience of more than two decade, we got a non comparable reputation in the field of infrastructure and turnkey projects.
Unique Team Work
We have completed more than 900 large and small project by our experienced team of professional engineers and designers.
100% Client Satisfaction
Hems Infratech Pvt Ltd is working over the past 25 years to develop many creative, award-winning solutions to meet our clients various needs.
Time Commitment
We got such market position and client's trust by completing our each project on expected time frame.
Our Projects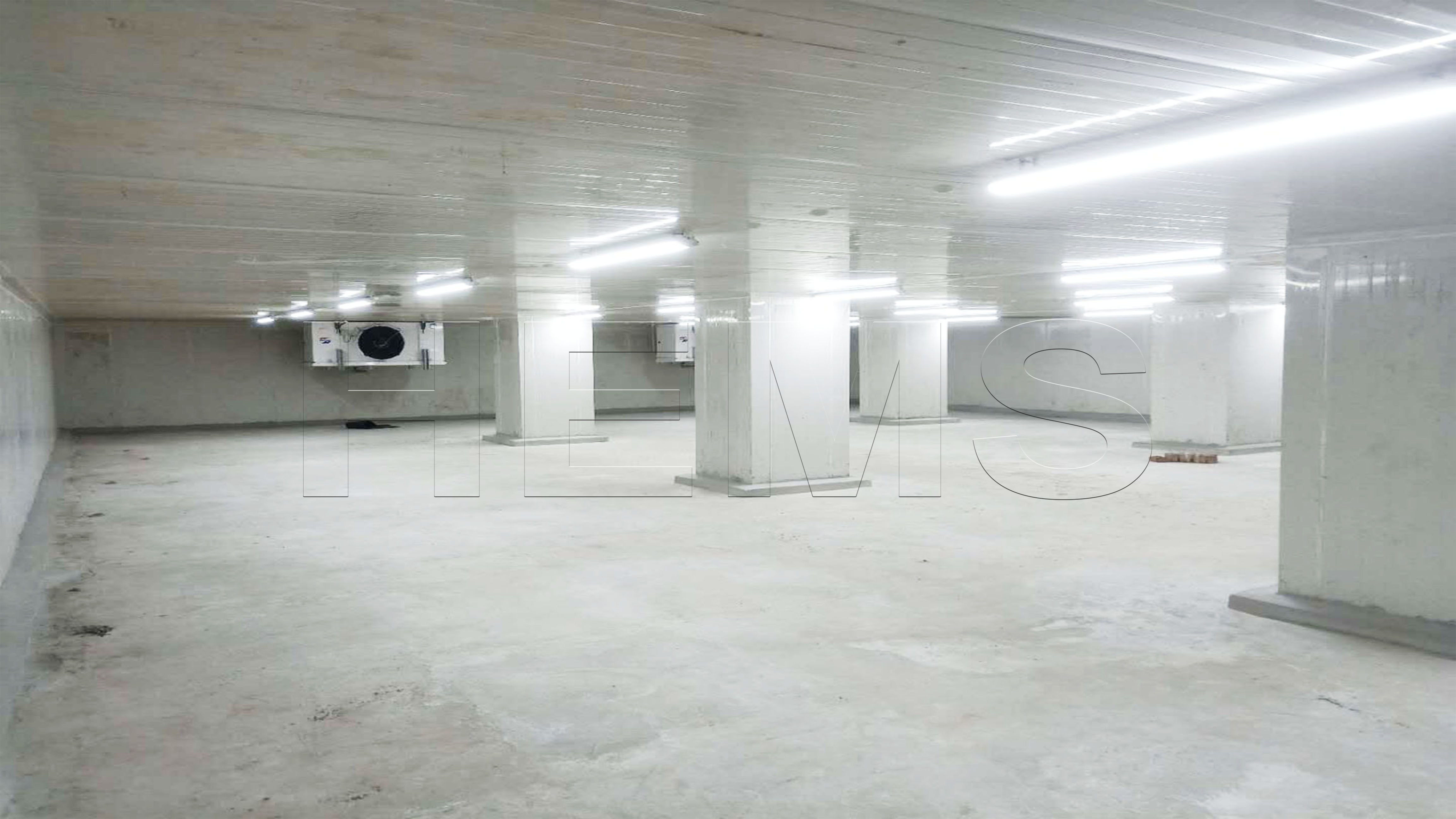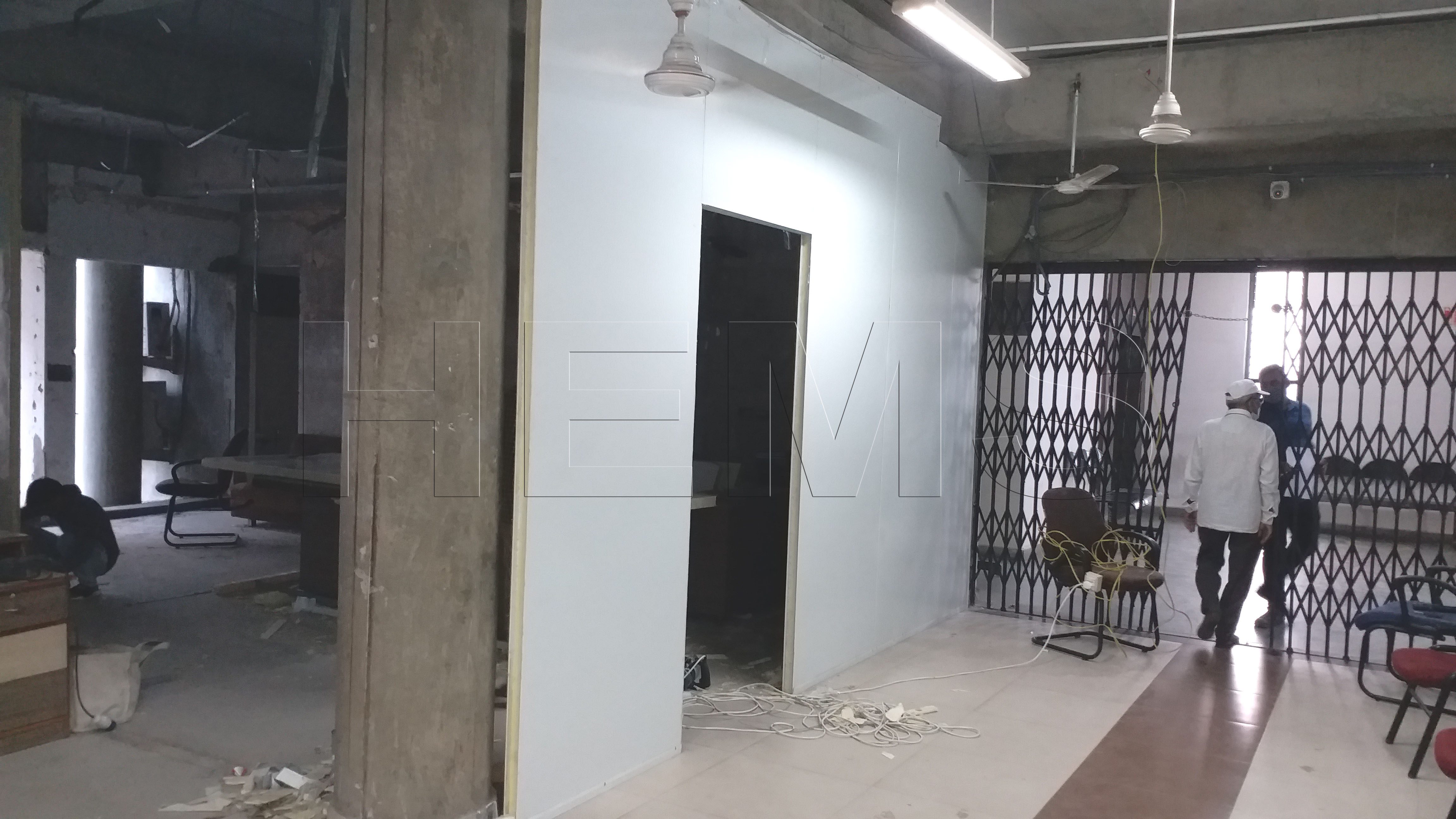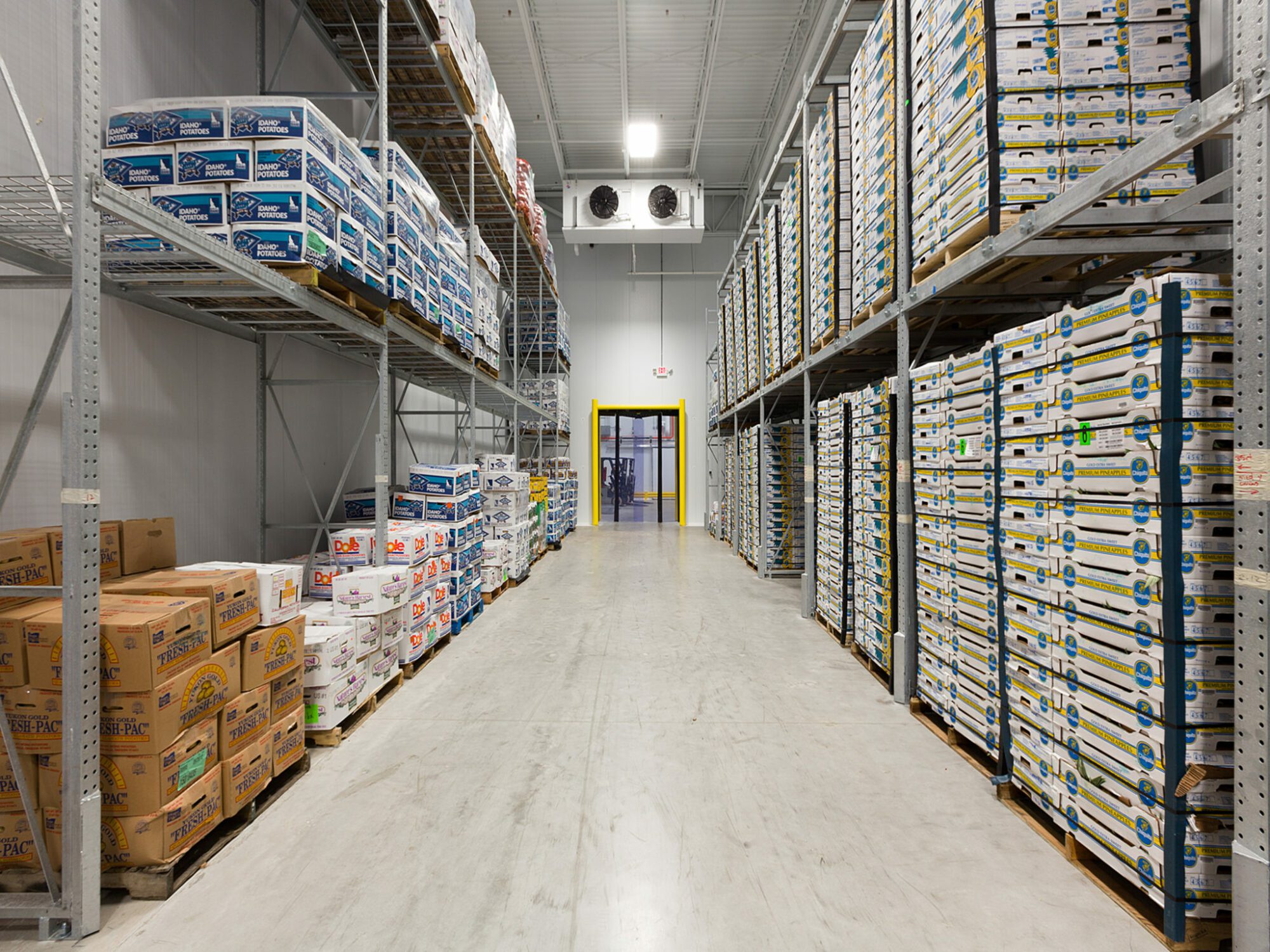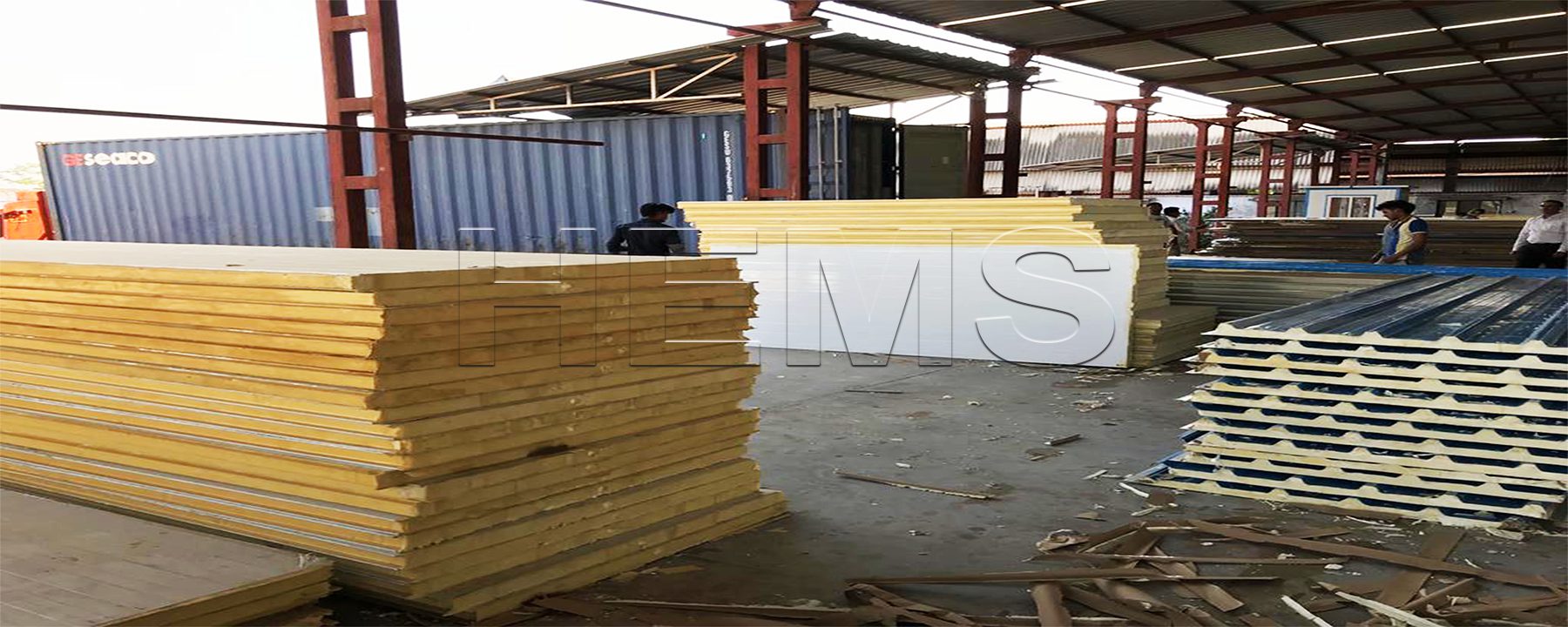 Supervisory Board
Our Management Team comprises eminent industry experts who bring a wealth of knowledge that help in strategic decision making towards improving operations.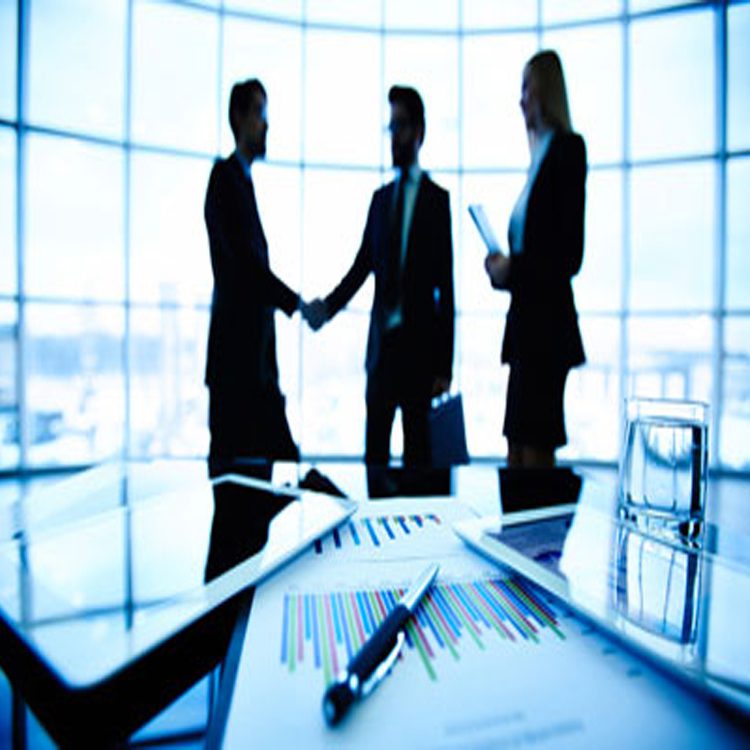 Executive Committee
The Board has appointed various committees to assist it in discharging its responsibilities and adopted charters setting forth the roles of each of the committees.
Human Resources
Hems is renowned for cultivating a culture of excellence. Its Fast Track Selection Scheme is the key sources of identifying and developing future leaders of the organization.
Training and Development
HIPL provides its global, diverse workforce with a stimulating environment to aid both their personal and professional development the reputation and goodwill of company.
Clients Testimonials